Central Air Conditioning & Heating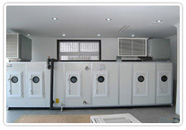 With designs of modern day buildings getting increasingly complex and challenging, there is a constant need to innovate and setup highly efficient HVAC systems which are cost effective yet efficient.

Airef Engineers has a vast experience of more than 2 decades in providing solutions for installation and service of central heating and air conditioning systems. We offer sales, service, maintenance, repair, and installation of new high efficient heating and air conditioning systems.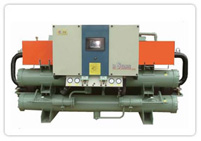 At Airef Engineers, we engineer and layout blueprints of such systems depending upon complex and varied client requirements. We also have in-house capacity of managing AMC for our clients for such systems that we setup.